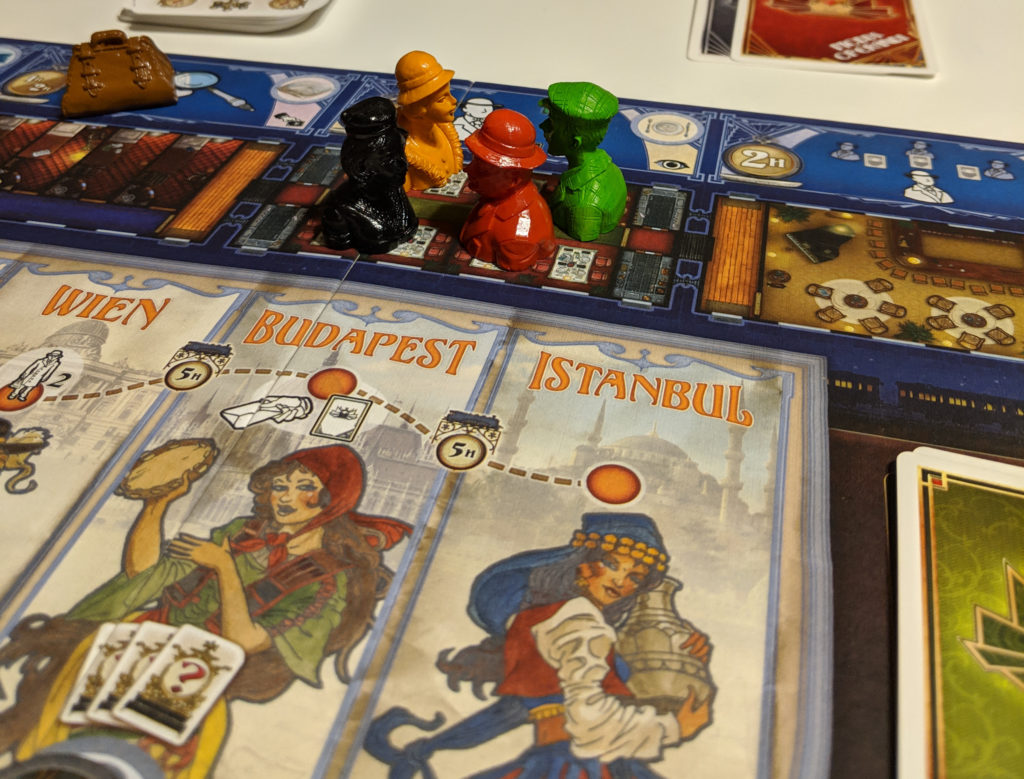 Q. Is the convention is canceled?
No, it's been postponed until October 22nd – 25th. We remain committed to running MañanaCon as soon as we can provide the safe and fun game convention that New Mexico deserves.
Q. What will happen if it isn't safe by then?
We will continue to monitor the guidelines of our venue and of local authorities to make that determination. If in the fall we still don't believe that we can host the event safely, we will cancel this year's event and begin planning for MañanaCon 2021.
Q. Early bird pricing and T-shirt orders ended May 15th. Did I miss my chance to get cheap tickets and a t-shirt?
Early bird pricing and T-shirt orders have been extended to September 13th.
Q. What happens if I already bought a ticket, shirt, or anything else, but I can't make the new dates?
All sales for the July 2020 dates will be carried forward to the next time the convention is held. Assuming the convention is held in October, that will be then, otherwise it will be valid for the 2021 convention.
If you would prefer to get a refund on your ticket instead, you may do so by logging into Eventbrite and requesting a refund on the MañanaCon 2020 page.
If you bought a t-shirt without a ticket, please contact us to arrange your refund.
Q. How long will refunds be available?
Refunds for July tickets are available until September 30th, 2020.
Q. Why did you choose to postpone the Convention?
Above all else, we want our attendees to be safe and have a good time. It became obvious that we were not going to be able to satisfy both of those needs with our originally published July dates.
Q. How will I know if there are more changes?
All major announcements are communicated via our mailing list. Sign up here to be the first to know.